MIDARA
Knitting and crocheting products from MIDARA brand
There are 3 products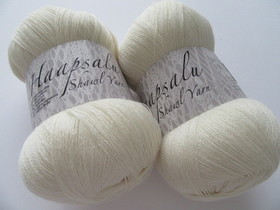 MIDARA HAAPSALU SHAWL YARN
100% merino wool yarn is suitable for knitting fine airy patterns such as the traditional Haapsalu shawl or other lace knitting.
€4.30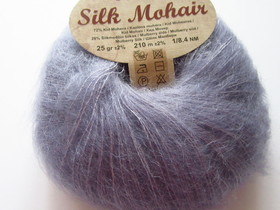 MIDARA SILK MOHAIR
MIDARA Silk Mohair – light and delicate high-quality mohair yarn. Especially suitable for making luxurious evening-wear garments. 72% Kid-mohair, 28% Mulberry Silk which is the highest quality silk Needle size - 1.5 - 4.0mm 25g 210m
€4.90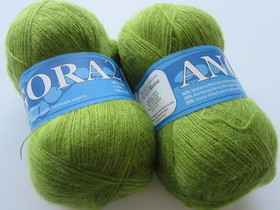 MIDARA ANGORA 2
Angora 2 is a demi-season winter yarn. Thin, slightly fluffy thread. This is a sheared mohair, clothes knitted from this yarn, even in one thread, will be very warm, without a long pile. In appearance, the clothes will look like a product made from angora. You can knit cardigans, sweaters, dresses and accessories with both lace and front stitch. Yarn is made in Lithuania, MIDARA factory.
€3.90